Recent News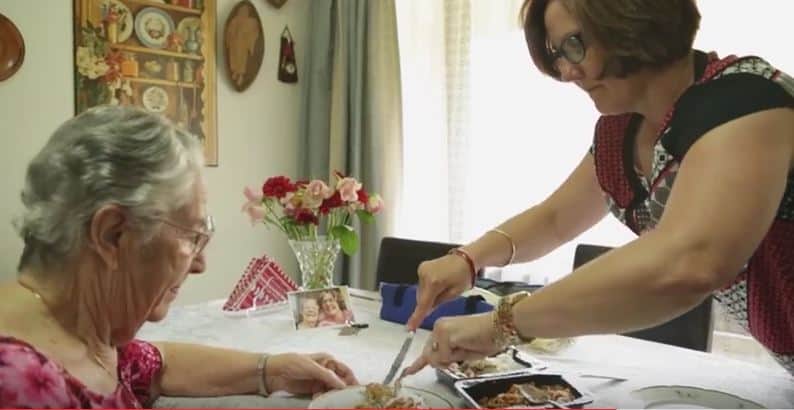 Linda and Sara during a Meal Mates visit Thanks to Andrew Langcake for putting this... read more
Upcoming Events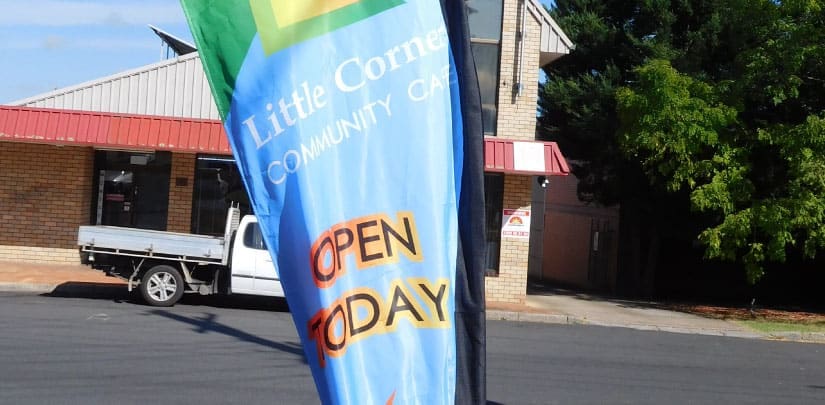 The Little Corner Community Cafe is open Wednesday 23rd March. You are welcome to drop by on the day, or phone in advance to get more information and book a seat. read more
About Our Services and Valued Clients
Why Access Meals on Wheels?
Camden Meals on Wheels enables frail older people and younger people with disabilities and their carers to remain in their own homes and enjoy a level of independence and style of living to suit their individual needs.
While aged care or other support may be needed later, Meals on Wheels provides a way for people to stay in the comfort of a familiar home environment for as long as possible.
Who is Eligible for Meals on Wheels?
The Commonwealth Home Support Programme will recognise people with cultural or other special needs with appropriate services which reflect the diversity of the population.
The Commonwealth Home Support Programme recognises special needs groups, which align with those identified under the Aged Care Act 1997. Please contact our office for a confidential discussion on eligibility (02) 4655 6822.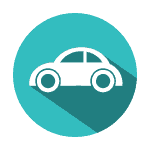 Tasty & Nutritious Meals
Home Delivery or Pick Up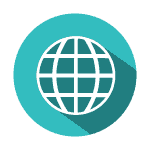 Volunteers
Join Our Community of Helpers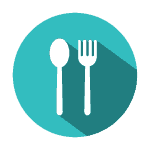 Friendly Companionship
Meal Mates Program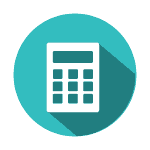 My Aged Care
Referrals and Assistance
Caring for Camden
Since 1970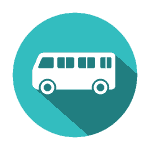 Little Corner Community Cafe
Social Events and Outings
Testimonials
Volunteering for Camden Meals is a great cause. I know that we're making a big difference in people's lives through the friendships and support that we provide.
Robert McCaughlan