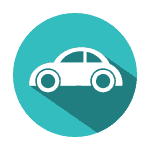 Volunteer
Camden Meals on Wheels famously relies on local volunteers to drive operations in all areas. This could involve delivering meals, visiting clients, local transport and assisting with our regular events. Without our local volunteers, this vital service would not have continued so successfully in Camden since 1970.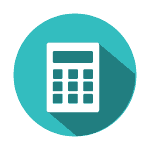 Donate
Camden Meals on Wheels is a registered charity, mainly funded by the Australian Federal Government. Our meals and services are subsidised via this funding, however in order to grow and evolve, we require additional donations and sponsorship for things not covered by government funding.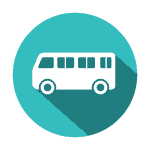 Sponsor
Each year Camden Meals on Wheels holds a number events to help raise funds, such as the Centenarian Luncheon, Corporate Fundraising events and more. If your business would like to connect with Camden Meals, we'd love to tell you about our upcoming events and sponsorship opportunities.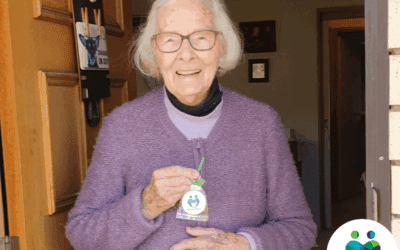 On 26th August, Meals on Wheels Camden are proud to celebrate our team of more than 80 volunteers. Our volunteers contribute to our mission to nourish, care for and strengthen communities. "We are so thankful to our volunteers for continuing to support our important...
Caring for Camden Since 1970
From humble beginnings at the Camden Hospital, Camden Meals on Wheels has expanded and evolved. We are based on Little Street in Camden with our own food preparation and storage facility. We provide a range of healthy, nutritious food options and can cater to your dietary requirements. Our diverse menu has something to appeal to every taste (for even the most fussy eaters!)
Caring for Camden is giving more than just a meal. Some of our clients have referred to us as their extended family. We look after each other, often enjoying each other's company, having social gatherings and checking in just to say hello.
Indigenous Australians and people aged over 65 are eligible to received subsidised meals and services. However anyone can get involved. Our door is always open (well, between the hours of 9am-3pm M-F) or if you'd prefer you can find us on Facebook!

Supported by the Australian Government Department of Social Services. Visit the Department of Social Services website (www.dss.gov.au) for more information.
Is Meals on Wheels right for you?
Why Access Meals on Wheels?
Camden Meals on Wheels enables frail older people and younger people with disabilities and their carers to remain in their own homes and enjoy a level of independence and style of living to suit their individual needs.
While aged care or other support may be needed later, Meals on Wheels provides a way for people to stay in the comfort of a familiar home environment for as long as possible.
Who is Eligible for Meals on Wheels?
The Commonwealth Home Support Programme will recognise people with cultural or other special needs with appropriate services which reflect the diversity of the population.
The Commonwealth Home Support Programme recognises special needs groups, which align with those identified under the Aged Care Act 1997. Please contact our office for a confidential discussion on eligibility (02) 4655 6822.