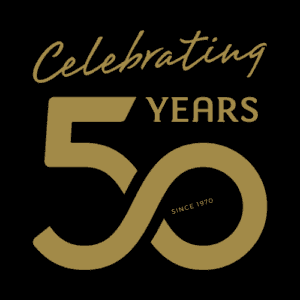 Celebrating 50 years of continuous service to the community of Camden
Keep in touch with what's happening...
Camden Meals On Wheels serving the community for 50 years
Come and Join us on 22 August 2020 for the 50th Anniversary
This year's Trivia Night will again be hosted at the Camden Civic Centre. All funds raised will be used to expand the services and amenities of Camden Meals on Wheels.
Camden Meals on Wheels Inc is a local not-for-profit charity, established in Camden in 1970.
What's happening on the night!
Gather all your mates and book a table for the Camden Meals on Wheels Trivia Night Fundraiser on 22 August 2020. There will be heaps of fun and games on the night, as well as some awesome raffles and much much more.
BYO brains and your friends  
Doors open at 6.00pm – strictly GOOD FUN, so book a babysitter now!
Tables of 8 at $35 per person. 
Ticket price includes antipasto plate and hot food platter per table.
We have you covered so no need to bring your own nibblies.
Fully licenced premises – Bar Service is available – NO BYO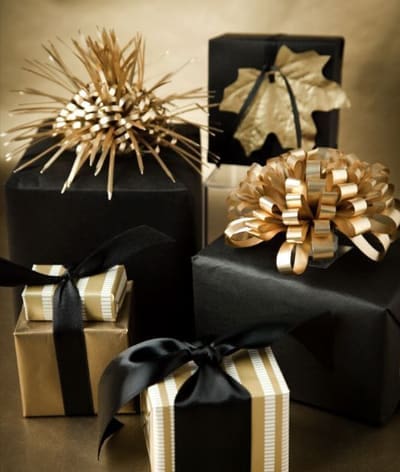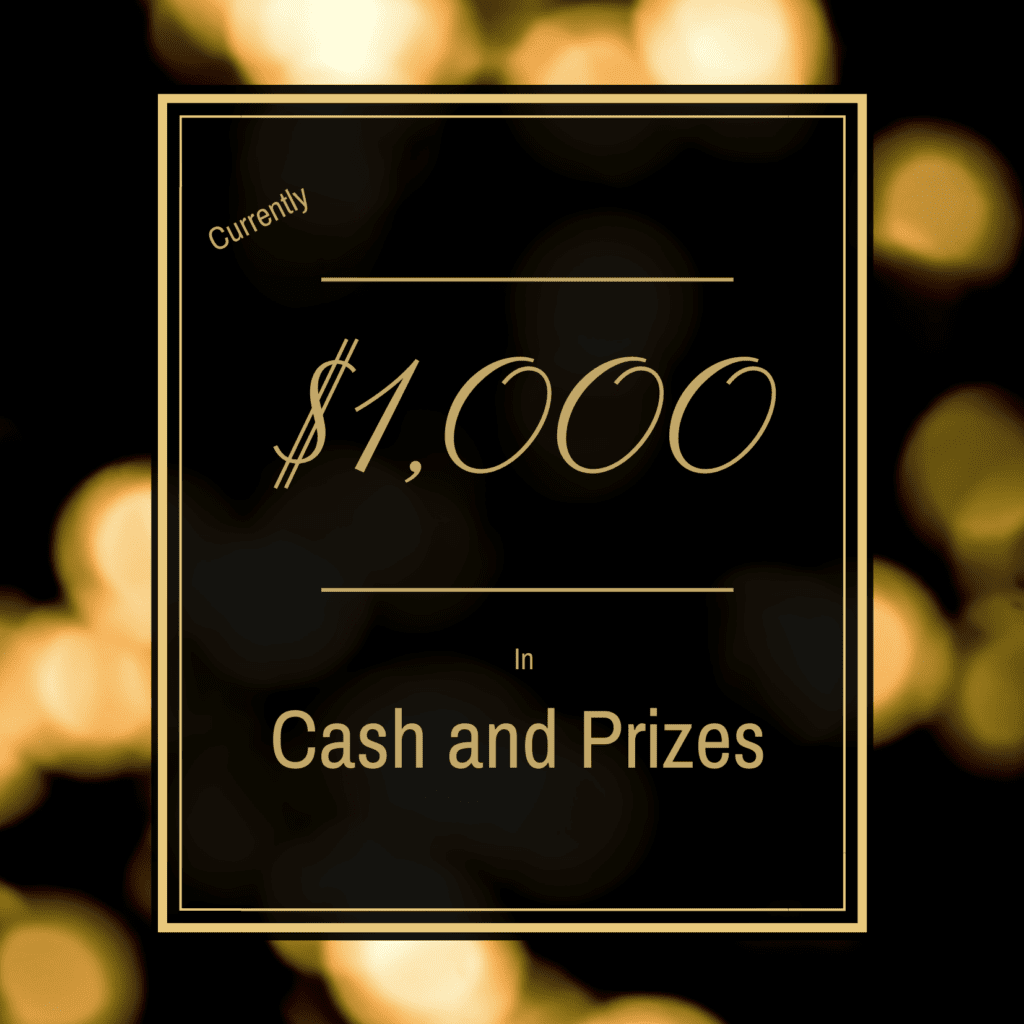 How to show your support!
If you would like to be part of the action and would like to support a wonderful cause.
Give something back to our community.
let me show you how you can HELP on the night.
We need:
Volunteers on the evening
Raffle ticket sellers 
Prize Donations 
Trivia game assistance 
Join our growing list of supporters
How Meals on Wheels supported the Camden Local Government area in 2019

Camden Meals on Wheels delivers nutritious, delicious and affordable meals to a variety of groups, including: seniors, people with physical disabilities and cognitive impairments, individuals suffering from illnesses and recovering from surgeries and those who need special dietary planning and assistance.
The meal mates program has been running since 2013. The program is designed to connect volunteers with clients of Meals on Wheels, in a way that fosters friendship and care.
We know that sometimes it can be difficult to get around town on your own and that public transport is not suitable for everybody. Camden Meals on Wheels provides a local transport service to those eligible in the  Camden Local Government area.
CNR OXLEY & MITCHELL STREETS,
CAMDEN NSW 2570
FINAL BOOKINGS 14th AUGUST, 2020